More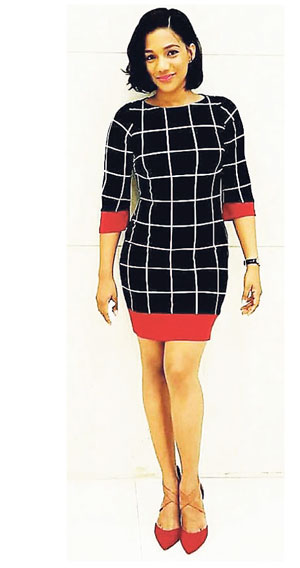 Shaniin Morales - From country girl to top tourism executive
Born in Kingston, Shaniin Morales proudly identifies as a "country girl".
Growing up in Little London, Westmoreland, with her grandparents, working in the family's supermarket is where she had her first taste of customer service. She learned the importance of recognising the value in everyone, regardless of attire and approach.
Morales is the group sales and marketing manager for Hard Rock Café Montego Bay.
Graduating from The Mannings School, she spent time studying mass communication at Northern Caribbean University and is currently pursuing her master's at the University of Technology, Jamaica.
PASSION FOR EXCELLENT SERVICE
Morales' passion for excellent service magnified when she graced the tourism industry in 2008, and this is where she perfected her events, sales, and marketing skills in the capacity of wedding manager, catering sales manager, and senior group sales and incentive manager for various hotels and Amstar DMC.
Morales is responsible for accomplishing marketing and sales objectives by planning and developing advertising, retail, restaurant and trade promotions. Her thorough experience in group-incentive travel, coupled with FIT and cruise-ship marketing is one of the reasons Hard Rock Café Montego Bay made her the first hire in the entire company.
One of her fondest moments as a child took place in the supermarket in which she grew up. A very attractive man walked in, and Morales ran around the back to brush her hair in an attempt to create a good first impression on the handsome stranger.
As soon as she came back around, her grandmother shouted, "Shaniin! Go wrap out two pounds of chicken back!"
It was then that she realised that her life would be surrounded by humour, wit, and a bit of the unexpected.