More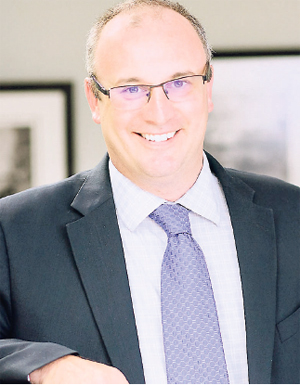 CONTRIBUTED - Paul Scott, PSOJ president.
Tourism is still key to growth, says PSOJ president

Carl Gilchrist, Hospitality Jamaica Writer
Impressed with tourism's progress, The Private Sector Association of Jamaica (PSOJ) President Paul Scott, said, while the business sector remains conducive to investment, the country must never lose sight of the fact that the industry is its key engine of growth.
Scott said he is pleased to see the serious attention being given to tourism, noting that Jamaica is ideally poised to become the top destination in the region.
"I really love what I am seeing with tourism. When you look at the plans that are in place for towns like Ocho Rios, you can see why tourism is the key to Jamaica's future," Scott noted in a recent interview.
Ocho Rios is currently benefiting from an Urban Development Corporation multi-billion dollar improvement project that includes the Reynolds Pier, a section of Main Street and other areas.
Work on a section of the latter was slated to begin on Monday, and is expected to last eight months, during which the area from Island Village to Ocean Village will be impacted with $160 million earmarked for that segment of work.
Repaving of the road, upgrading of the drainage and water mains, widening of sidewalks and landscaping work will be undertaken.
The PSOJ president said it is imperative that advantage is taken of "our natural attributes, our beautiful country and our people", adding that those in charge should never lose sight of the fact that tourism is a sector that must remain inclusive.
"Clearly we are only scratching the surface of the opportunities. When you consider how well the industry has done despite the challenges it has faced, we can only wonder what things would be like if we didn't have the kind of impediments we have had. As the environment improves, I can see this sector transforming even further."
Scott also emphasised the importance of bringing the crime situation under control, stating that it was the main thing holding the country back.