More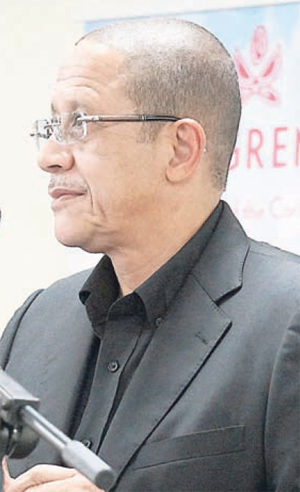 William 'Billy' Griffith
Deadline extended for free tourism training programme
The Tourism Product Development Company Limited (TPDCO) has extended the deadline for the Jamaica Centre of Tourism Innovation (JCTI) three-month tourism-certification programmes.
The new deadline is this Friday, November 3.
According to programme coordinator, Carol Rose Brown, "The recruitment period is being extended to facilitate the widest cross section of participants. Recent graduates are being encouraged to contact TPDCO at 968-3441 or 968-8894 to participate in this exciting opportunity".
The JCTI programmes are open to tertiary-level graduates with degrees or NVQJ Level Four or Five certification in hospitality/ hospitality management and culinary arts. It is an initiative of TPDCO, which was created to increase access to graduates in hospitality, tourism, and culinary arts to supervisory and management jobs in tourism. The programme includes a partnership with American Hotel and Lodging Educational Institute and the American Culinary Federation.
The JCTI training programmes will include hands-on, work, and industry experience; curriculum guides and materials; and facilitate dialogue between hotels and students. The programmes, which will operate on a full-time basis, will also equip participants with the skills necessary to function in roles such as hospitality supervisor, culinarian, and certified sous chef, among others, and will come at no cost to successful applicants.
Applicants must be under 30 years old and reside in Kingston, Ocho Rios, or Montego Bay. Proof of address is required upon submission of applications.
Applications may be sent no later than Friday, November 3, to certificationprogramme-jcti@tpdco.org.