More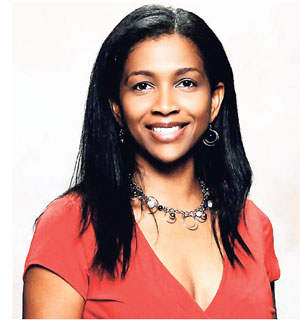 Linda Lawrence
Linda Lawrence - Strengthening travel industry relationships
Director of sales and marketing at Round Hill Hotel and Villas, Linda Lawrence, joined the executive team at Round Hill Hotel and Villas in 2012 to oversee the sales and marketing activities of the world-renowned resort located in Hanover.
In her capacity, Lawrence has been responsible for strengthening travel industry relationships, consortia relationships and strategic partnerships as well as looking after the brand positioning, marketing, sales and public relations at the 110-acre property, which is highly decorated as one of the most beautiful and elegant resorts in the West Indies.
Prior to Round Hill, Lawrence spent 11 years in a senior-level sales capacity at Half Moon in Montego Bay, between 2000 and 2011, serving as acting weddings manager, regional sales manager and travel industry sales manager.
Lawrence has a master's degree in tourism and hospitality management from Revans University. She completed her first degree in 2003 at the Florida International University where she graduated summa cum laude in hospitality management. She also earned an advanced certification in hospitality marketing from Cornell University's School of Hotel Administration in 2015.